Learn About TRI in Your Community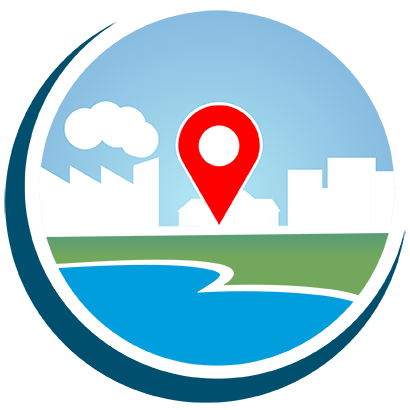 Search below to identify industrial facilities that release chemicals into the air, water, and land. Learn what chemicals these facilities release, how these facilities are reducing releases, and potential health impacts of these releases.
To get started, you can search for TRI facilities by selecting Use Current Location or a specific address, state, metro area, watershed, tribal land, or facility name.
After selecting a state, you can also select a county, city, and/or ZIP code within that state. If a specific county, city, ZIP code, or state is not shown in the dropdown menu, no TRI facilities from that location reported to TRI in 2019.
The metro areas included in this menu have at least one facility that reported to TRI. The MSAs consist of one or more socially and economically integrated adjacent counties, cities, or towns.
The 10 watersheds included in this menu are those defined as Large Aquatic Ecosystems (LAEs), and contain multiple small watersheds and water resources within a large geographic area.
The tribal lands included in this search menu are federally recognized tribes with at least one TRI facility located within its boundaries, or within 10 miles of its boundaries.
Select a state first, and then search for any TRI facility located within that state by name or TRI Facility ID (TRIFID).
NOTE: the TRI Program covers many—but not all—industry sectors and chemicals. Additionally, some facilities within a covered sector may not meet TRI reporting criteria.
For guidance on how to search for TRI facilities, watch a short instructional video EXIT.